Top Successful Free Apps to Download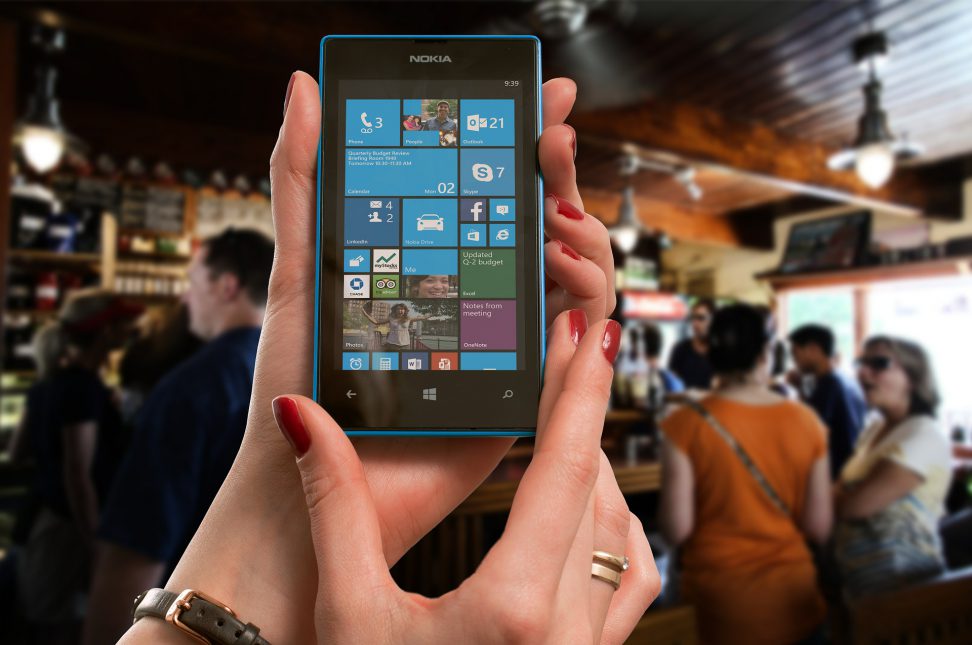 Which smartphone are you using presently? Is it an Android phone like Samsung Galaxy series or an iPhone? Whatever you use, you definitely look for apps which you download at free of cost and which also cater several of your needs. For example, having a road map app can save you from getting lost in thecompletely new city. So, here are some top successful free apps which you can download to your smartphone to make those the smartest.
Top Apps for Android Phones
Pocket- Read It Later
While reading something on laptop and computer, you bookmark the page to save it and read it later. Now, you can do the same by downloading Pocket app on your android phone. This app enables you to continue reading the article that you left in the middle. It supports reading even when you don't have aninternet connection. Get the clutter-free and ad-free reading experience by downloading Pocket.
Snapseed
Do you want a professional and high-quality photo editor on your smartphone? Download snapseed and get the exciting experience of editing your photos. The amazing filters and numerous effects have made the app appropriate for all types of photography. If you are a person who likes to experiment with your photos, download it now.
1Weather
There are several other weather forecast apps; why to download 1Weather? Actually, this is different from any other weather app due to the presence of huge customizable widgets on your home screen. Choose one that suits on the home screen of your mobile and change the color scheme and background accordingly. You can get hourly, daily and monthly weather forecasts easily now.
Top Apps for iPhones
Snapguide
Do you want an app where you get numerous recipes, life hacks, furniture and crafts ideas, and several other useful hacks? Then download snapguide now and get a bit of little world inside your phone. This app can give you tips on gardening to ideas of school projects. If you have an iPhone, you can easily access this app at completely free of cost.
Billguard
This app is very important to have for all who possess an iPhone. You need to connect your credit card and bank accounts to this app so that you can keep your money safe and secured from any fraudulent activities. Whenever something creepy incidents happen to your account, it notifies the users.
VSCO
This is one of the most awesome photo editing apps you can have on your iPhone. The magical photo editing features and exciting special effects can make editing a fun task, and you can give your photos an exclusive touch by this app. Add highlights, shadows, grains and do much more things to make the pictures more happening.
So, these are most happening free apps that run on android and iPhones. To tell you the truth, there are numerous apps which are applicable to these types of mobile phones. It is quite tricky to pick the best among those. still, here are some from different categories which are proved to win hearts around the world.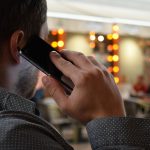 There was a time when mobile phones had a very limited use and the entertainment generation from the use of mobile phones was negligible but these facts have witnessed drastically changing figures since the last few decades. As of now, mobile phones have developed themselves into an undeniable necessity.