A New Year for New Fitness Mobile Apps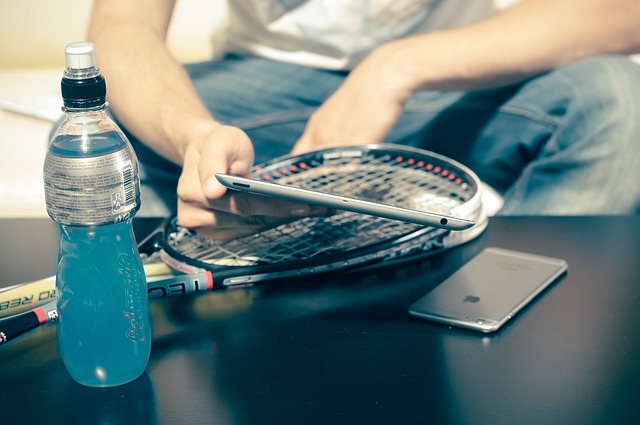 It's a new year: Time for you to shed a few pounds and maintain a great body physique. You also need to keep your health in check and cut down the number of trips you've been making to the hospital. Fitness mobile apps are the answer to your struggles. 2017 has seen significant growth in the mobile phones and electronics industry. Today there are thousands of fitness apps in store for download; both free and paid versions. So what's in for 2018? In this article, I have compiled a list of five exciting and promising fitness mobile apps that you'll need to give a try. Let's have a look, shall we?
FREE FITNESS APPS
MYFITNESSPAL
If you are struggling with diet, this app will come in handy. I use it to calculate my daily calorie intake. The app goes a notch higher by providing an easier way to determine how many calories a particular product contains. I just scan the bar-code and voila, all the diet information is analyzed.
OS: Android
Target: Diet
GYMPACT
This is an app for motivating you to go to the gym. You need to enroll in a gym and be an active member each day to earn points. The more the points you gather, the more the money you earn. Similarly, if you miss a gym session, you get penalized and lose some bucks. You get paid at the end of the week, and any fines get distributed to the members who earned more points.
OS: Android
Target: Motivation for gym members
COUCH TO 5K


The easiest (or let me say most affordable) exercise is walking. This app takes your simple walking routine to the next level – running. I started with walking, then after two weeks, I graduated to jogging, and before I knew it I was running. Although I am still perfecting my speed, this app has been a great companion every morning. It has three training sessions per week. If you follow them to the core, you will be running in nine weeks.
OS: Android
Target: Running
PAID FITNESS APPS
POCKET YOGA
If you love Yoga, but you have no time to attend a physical class, this app has got you covered. It comes with visual and audio guidance for the ultimate Yoga experience. You also get a total of 27 Yoga routines. Due to the nature of Yoga, I prefer to project my smartphone on a larger screen to give me a hands-free Yoga experience at home.
OS: Android
Target: Yoga
IMUSCLE
I find iMuscle very interesting. Its approach is very different as compared to other fitness apps. It has a detailed diagram of the human anatomy from which you choose the muscle you wish to train. Then the app will give you exercise suggestions. Whichever exercise you pick, you get a detailed animation of that muscle. I think this approach is not only cool but also more productive because I get to learn the best way to achieve maximum effect from my workouts.
OS: iOS
Target: Specific muscle workout
THE BOTTOM LINE
Thanks to the Internet of Things (IoT) and smartphones, the mobile apps industry looks promising. The above fitness apps will see you through your fitness journey. However, you shouldn't rely solely on mobile apps to keep your fitness on track. Use them as a guide and a checklist for your progress. Diet and exercise play the most significant role. The same rule applies to any other apps. Finally, remember that these apps are prone to error and, therefore, you should always verify data whenever you are in doubt.
EXTRA RELEASE OF DIGITAL PROJECT
As a sidenote, we would like to tell you that release of Young Perps adult project has been noticed on the Web. Yes, the adventures of young males, stealing from retail shops across the USA are now recorded and being released on this video website. The project is quite the taboo, but getting a lot of attention already. We strongly recommend it, for adults only!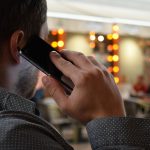 There was a time when mobile phones had a very limited use and the entertainment generation from the use of mobile phones was negligible but these facts have witnessed drastically changing figures since the last few decades. As of now, mobile phones have developed themselves into an undeniable necessity.