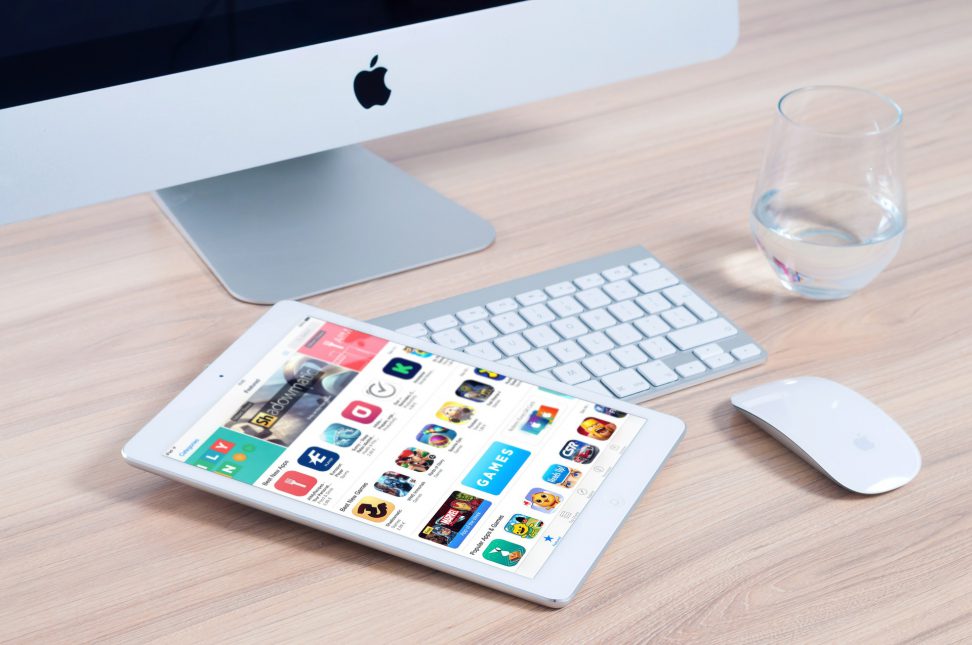 Mobiles are being used frequently. Mobile applications are the software applications which are designed to run on smartphones, tablets. These days some of the apps are already being installed in the smartphones like a web browser, mapping program, calendar and much more. We can also install apps from the Google play store and these apps are totally free they cost no money. Users can download many of the best and free apps on their mobiles. Some of the top apps for mobile phones are:
WhatsApp Messenger
WhatsApp is an application which is best for mobile phones and almost used by everyone on their smartphones.  Through this app we can send messages to anyone, we can also call anyone only using the internet and it contains no charges. We can also send voice notes, pictures, videos, and documents. We can also make groups of different people and can chat in group. This is the most useful application, as it has replaced mobile SMS and simple calls.
Facebook
Facebook is an app which can be installed easily on mobile phones and we can use it anywhere. We can add different friends in our friend list. We can share our pictures, videos and we can also see what others are doing around us. We can also see their pictures, different posts. So it is an app which makes us updated what our friends and relatives are doing even if we are not in contact with them. Plus we can also play different games on Facebook.
Facebook Messenger
Facebook messenger is an application which is linked to Facebook. We can do chatting and voice call through messenger with our friends who are in our friend list. This app is also totally free and it notifies us quickly whenever someone messages us. We can also send pictures, videos, documents on messenger to our friends and family.
Skype
Skype is an app which is used to do free voice call or video call. We can also do chatting through this app only by using ids. We can do video calls to our friends, family members who are far from us and can't meet us so through this we can talk to them and even we can see them on regular basis. We can add more than 20 persons on video call group and in chatting group almost 200 people can be added.
These above mentioned mobile applications are available on both android and iOS. These apps are used by almost every second person. These apps are known and used by almost every single smart phone user.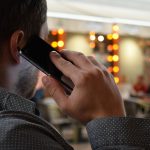 There was a time when mobile phones had a very limited use and the entertainment generation from the use of mobile phones was negligible but these facts have witnessed drastically changing figures since the last few decades. As of now, mobile phones have developed themselves into an undeniable necessity.