Top 5 Most Downloaded Apps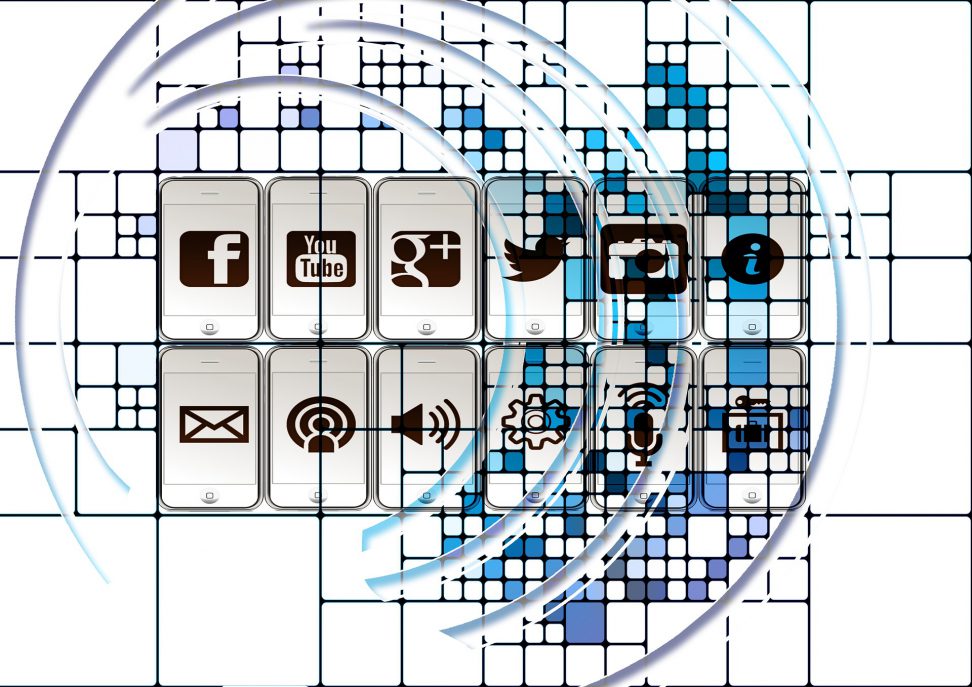 The usage of applications is now becoming increasingly frequent. We all have noticed that we always go for the free apps rather than the paid ones, why? They are free! Also, why spend money on something when you can actually get it for free? So here are some of those apps that are free and very useful. Have a look at these 5 most downloaded apps and give them a try.
Chrome Browser:
This browser can be named as one of the easiest, simplest and fastest browsers of all the ones we have around. It is a freeware browser by google. With this app, we can synchronize bookmarks and history across different devices. Users are warned if they visit or try to visit an unprotected website. Incognito mode is a private mode that keeps no history of the sites visited or cookies from past searches. The user interface is very friendly including the 'tab' options for a better view.
WhatsApp Messenger:
This instant messaging app is hands down the most downloaded app since the time it was released. Every single smartphone user has this application at their fingertips running all the time. Friends, family, groups, reunions, parties, be it anything, plan it all here individually or in group chats. You can easily send pictures, videos, documents and even locations within moments. Fast and reliable app.
Facebook Messenger:
This is another one in the race of instant messaging. It was basically created for Facebook users to interact personally with their contacts. It allows you to send pictures, videos, make calls and even video calls once you log into it with your Facebook id and password. It has amazing stickers to make you chat extra interesting and even fast when you're in no mood to type. Includes theme colors too.
Skype:
This app allows you to make video calls and voice calls in a wider space. This also has conference video calling that allows the interaction of many people together on a single call. It can be used either with the registration of an email id or a mobile number. It works best with 3G and Wi-Fi. It ensures secure communication from one end to another. It is also used for educational purposes and meetings.
Instagram:
It's an online social networking site where you can share photos and videos. It also has features like "Story" that lets you upload a video or picture that appears only to your followers or everyone depending on your privacy settings for 24 hours. You can edit your pictures and videos. Its security and data saving setting are very convenient. You can sign up either with a Facebook, a google or even a separate new account. Try this free app for some amazing videos and pictures from all over the world!
These are 5 most downloaded applications at all times be it for iOS or android users. These are fascinating, easy and convenient applications to use. Give these a try and explore the world with a different perspective.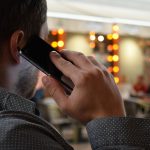 There was a time when mobile phones had a very limited use and the entertainment generation from the use of mobile phones was negligible but these facts have witnessed drastically changing figures since the last few decades. As of now, mobile phones have developed themselves into an undeniable necessity.