Tips on Writing Mobile Apps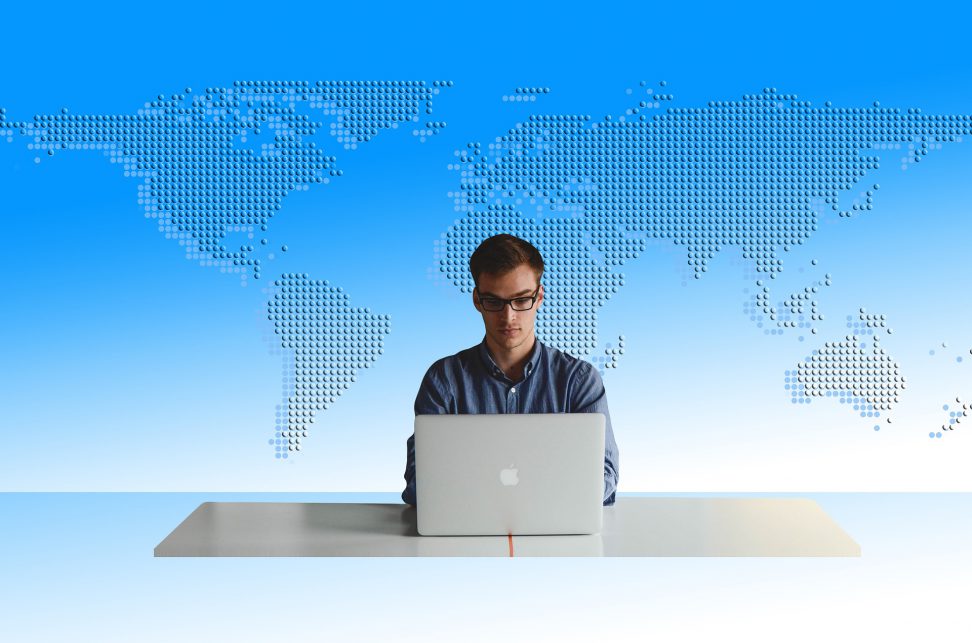 With the growing development of mobile apps, writing mobile application has become one of the most wanted things in the present programming world. Mobile apps are mainly written on two platforms for two types of smartphones- the Android ones and the iPhones. Even if you are not a programmer, you can write mobile apps with these following tips. Go along and know well-
Know Your Phone Well
Obviously, you need a smartphone, to begin with. After all, there is no chance to make a hugely popular app on someone else's phone. Now, start your journey to writing the app-
Explore popular apps and check out the navigations and layouts minutely.
You can use these as areference to make yours a better one.
Now, it's time to examine their organization and also have anidea how your app will be different than the existing ones.
Once you figure out your idea and plan the basic layout, you will need thefollowing apparatus to give your plan a full-proof shape
A Macintosh with Intel for processing iPhone apps
iPhone Developer Programs (startup cost is $99)
Download Apple's iPhone Developer Kit
Time to Getting Started
If you ask any of your friends who has gone through the process, you will know the process won't be completed overnight. You have to go through simple steps while writing apps for smartphones so that you can increase your chances of success.
The first thing you can do is to form a specialized team that can assist you in your mission. If you hire skilled programmers, freelance designers and writers, the chances of getting success will be increased a lot.
The next step is to study the industry and also to understand the converting will decide where your app will be successful the most.
Knowing the present trend will help you to know your target consumer. Once you follow the track, you also get theidea to walk off the track.
It's time to know the market. The first thing you need to clear is why you are making apps and who will be your target consumers. Once you figure out these things, alot of energy and time will be saved.
Plan the layout and give it a physical shape.
The most important thing is to reach your customers to spread your app to maximum people. And for that, you need to study the market trends and target consumers minutely.
Start to Develop
Now, it's time for some action. Start the process with following tasks-
Have a basic knowledge of Xcode as it is important for optimizing, testing and transferring your application.
Get some ideas about properties and methods of Objective-C as it is the fundamental language to develop any app on iPhones.
Get accustomed to Photoshop
Submit your application to Apple
You can get several tips and guidelines by joining different types of forums.
So, you get enough ideas about how to write an app. Develop your app and be famous around the world.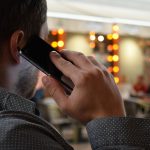 There was a time when mobile phones had a very limited use and the entertainment generation from the use of mobile phones was negligible but these facts have witnessed drastically changing figures since the last few decades. As of now, mobile phones have developed themselves into an undeniable necessity.