10 Best Android Apps For 2016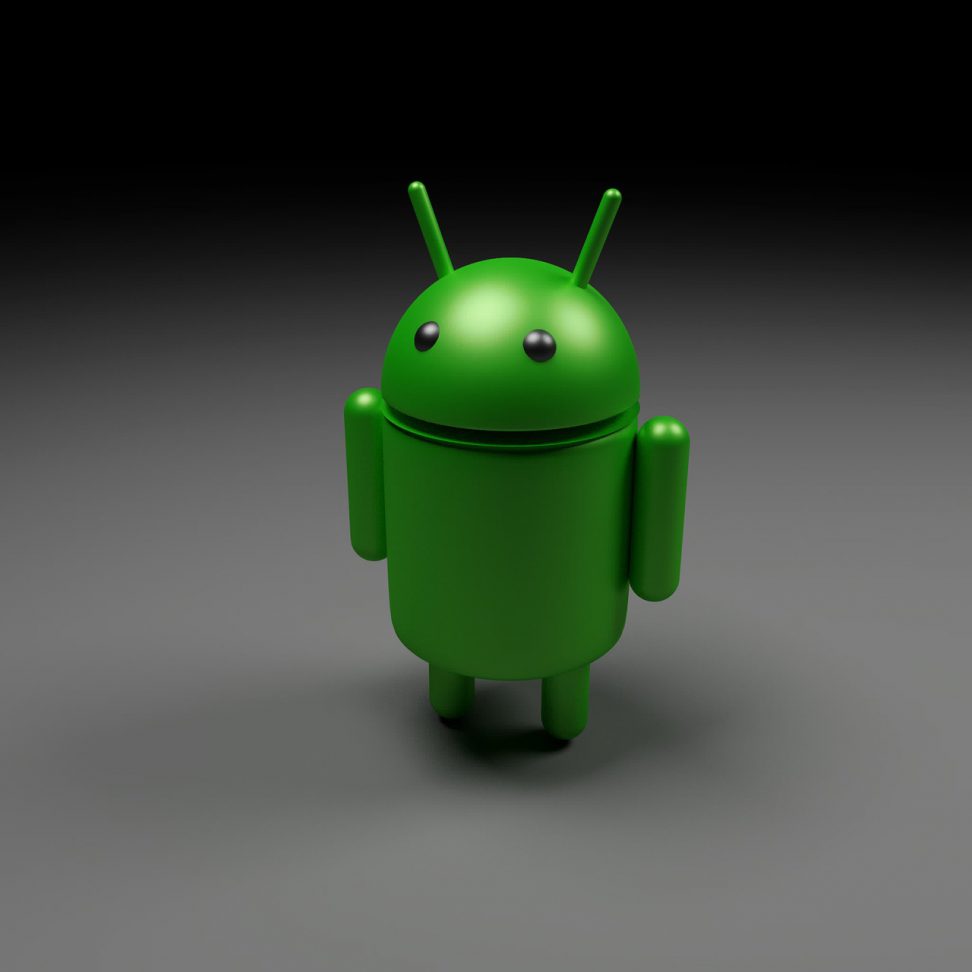 We are living in the 21st century which makes it harder to live without these mobile applications. These applications were created for productivity. However with the increasing demands of their usage they had to expand themselves in various categories.
When we talk about android apps, they are our daily needs. Available at the tip of our fingers these applications make our lives easy. Given below are some of the apps that are best of the lot of 2016.
1Weather:This is undoubtedly the best weather app. Its user-friendly interface gives you the recent weather and forecast updates. It also provides you with weather fun facts.
Google drive: If you've a google account you get up to 15GB of cloud storage after signing up on your android phone. Also, there are divisions for different segments like documents, pictures, videos, it is free and very useful for storage.
Google Maps: You'll never lose your track if you have an android phone equipped with this app. Its location-based services give you updates about normal traffic, easiest routes, restaurants, hospitals, If you're in a new city, use it and never face a problem again!
Nova Launcher: This launcher made it to the list because of its quality and updates over the years. You havethe option to restore, backup and customize the elements on your home screen. It is free but then also comes with a premium version worth $4.99.
Solid Explorer: We all like to keep our things sorted. This capable file explorer makes it easier to do that. It is very stable and looks incredible. It comes with a 14-day trial pack after which it just costs $2.99, which in true senses is pretty good for this app!
SwiftKey Keyboard: A very powerful app and can be customized. The app can be downloaded for free. Themes can be purchased later while using the application. It supports gesture typing, different languages and so much more to it. It is owned by Microsoft.
Wunderlist: A "to-do" app that helps you keep a check on the various things you've to complete. It's great for both general and complex tasks. The normal free version is equipped with normal functions whereas the pro version has more of a business-oriented
Zedge: This app provides you with numerous wallpapers, notification tones, alarm tones and ringtones. Gives you the ability to customize the basics of your phone. Also provides you with seasonal themes. Includes ads but past that this app gives you an awesome experience for ringtones!

Google Play Music:There are certainly many music apps, but by far this could be the best one. This lets you play normal content and also allows streaming. It is completely free of cost. With an addition of $9.99/month, you can stream over 35 million songs and also use its internet radio.

Last Pass: Unique passwords generator. It creates complex and new passwords for different sites every time you need one. It also fillsin the information for you in other applications. The services are free, though a premium version is worth $12/year.
These are some of the android applications as of 2016. These will make your lives way easier and faster. Give them a try and enjoy the services at your fingertips!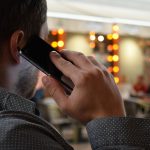 There was a time when mobile phones had a very limited use and the entertainment generation from the use of mobile phones was negligible but these facts have witnessed drastically changing figures since the last few decades. As of now, mobile phones have developed themselves into an undeniable necessity.