Top 10 iOS Apps You Must Have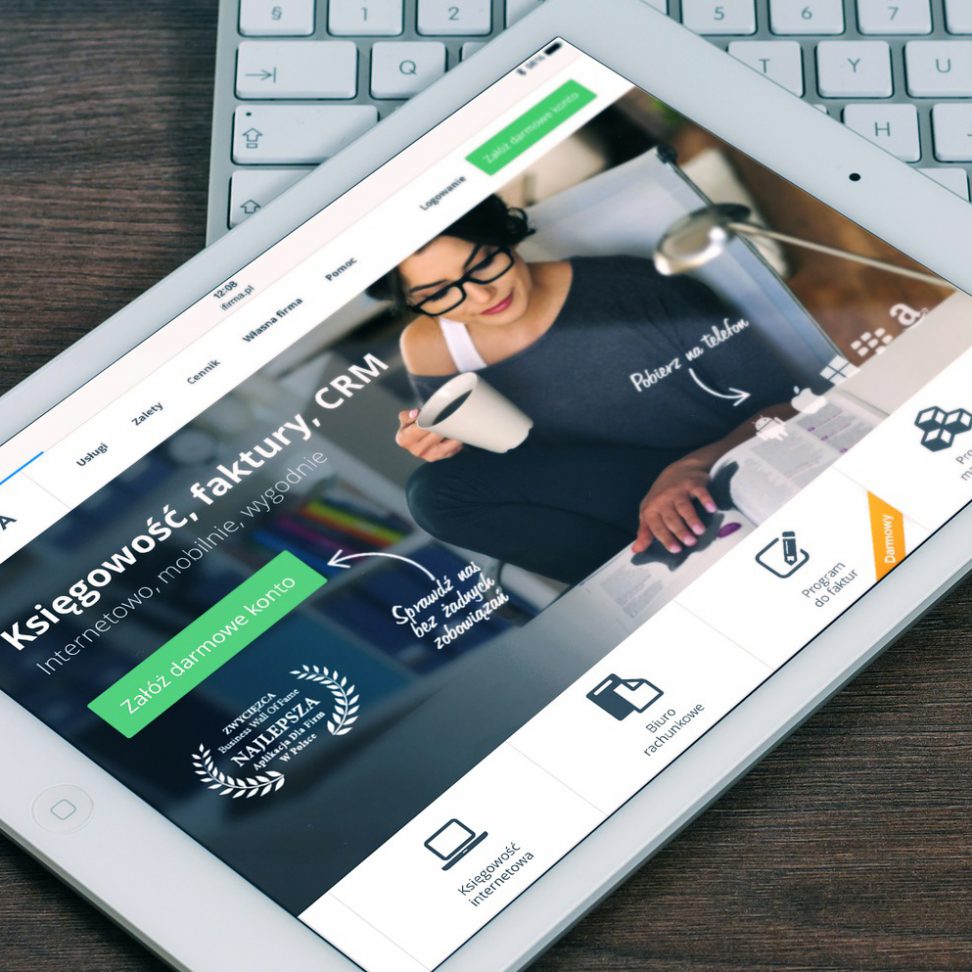 Mobile apps can be described as software applications that are used in mobile devices, tablets, etc. In today's world, we are always surrounded by applications to work from the start until the end of our day.
Now, if you own an iPhone, iPad or Mac, you'll need these basic and useful apps. Apple supplies its users with ample amount of inbuilt apps to start with. But we always prefer some basic information about other applications that we can download. So, listed below are some of the best iOS apps.
Reddit: With its new makeover from the old blue Alien app to its new app owned by itself. Here, you'll find newest trends and news easily available to browse and discover within the app. You'll also be notified about comments and posts in your inbox.

Facebook: We all know how important Facebook is to us nowadays. Whether you own an iOS phone or not, Facebook is what we usually look for when we start using the phone. It's, of course, free of cost, lets you contact with your near and dear ones,

Find My Friends: Along with the release of iOS 7, find my friends received a nice makeover. For those with stalking traits, be it for friends, spouses or just random people will find this app very useful. It's a free app, and it's worth giving a try.

Gmail: If you're a working person, a college student or even a school student, nowadays you need to have a mail account. Gmail being the most convenient platform for that purpose. If you haven't yet used this app, start using it immediately for a smooth and reliable experience. It's free and very easy to use with its user-friendly

Messenger: This app was launched in 2011 by Facebook to enable messaging. This did not require a browser to send messages. You just have to login with your Facebook id and password to send messages. It's free and user-friendly!

Periscope:For instant news reports or just random videos to watch, you should check out this app. It works in a way that your followers can check your stories or videos for 24 hours from the time it is uploaded. It's fun and absolutely free to try.

Skype: Missing your dear ones? Want to have a little business chat? Be it anything, this app still holds the best place for video calling. A little data consuming though very good for intercommunication between and iOS and android user.
Twitter:Belongs to the same category as that of Facebook. For basic purposes, it is an ideal app. It is free and user-friendly. To stay updated about your country, about the world or even your favorite celebrity this is an amazing application.

WhatsApp: We all want something simple, convenient and fast to communicate when using applications don't we? Now there are two kinds of people, one who don't even know what this app is and the second one being the ones who keep on talking about it. It's free and amazing to keep in touch with friends and family.

Prisma: This app came out in July 2016. It's a photo editing app made iOS users; later a beta version was released for android users too. It's free and comes with 20 filters with some additional downloadable filters.

So these are some of our favorite top iOS apps that you should use if you're a new or evenan old user. Give them a try and enjoy!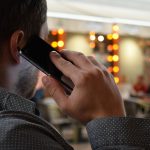 There was a time when mobile phones had a very limited use and the entertainment generation from the use of mobile phones was negligible but these facts have witnessed drastically changing figures since the last few decades. As of now, mobile phones have developed themselves into an undeniable necessity.