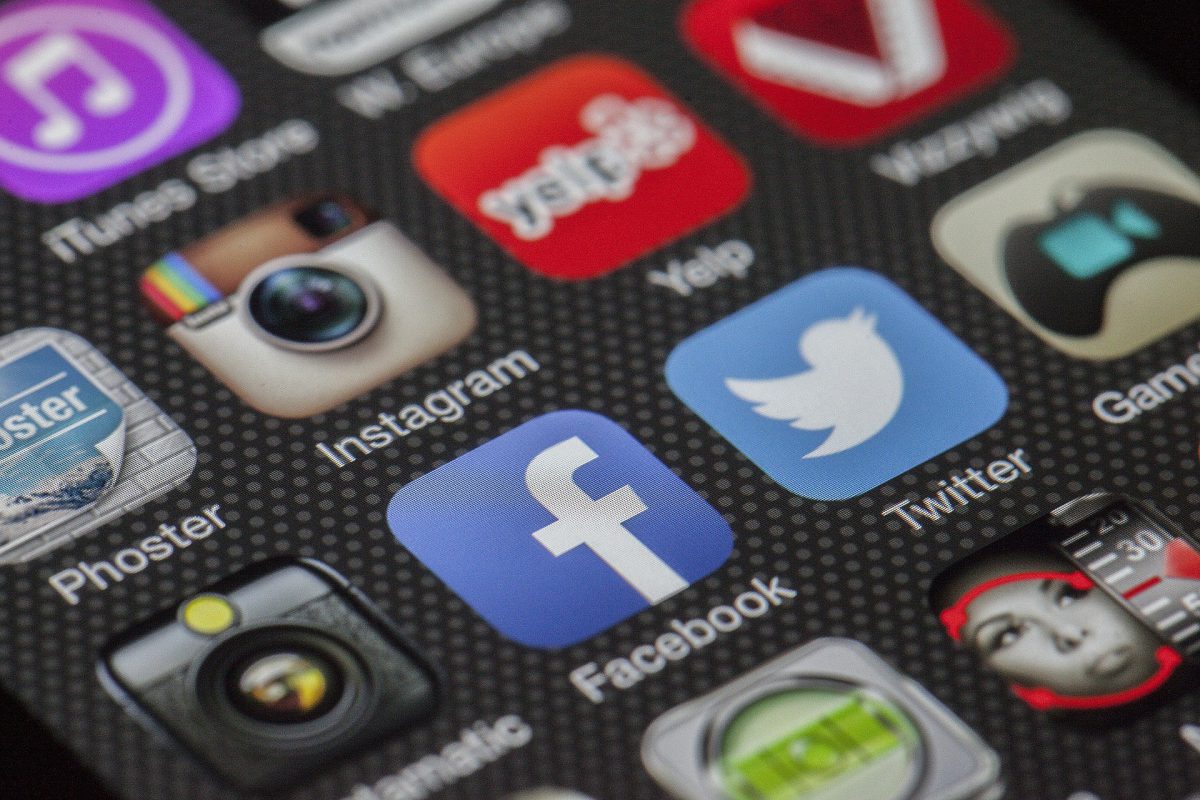 If you are using asmart phone, you definitely know about the popular mobile apps available on your phone. If you have Android phone, you can download apps from Google Play Store while Apple App Store is there to help you download suitable apps for iPhones. From gaming apps to cooking apps, you can get a little world in your hand through these apps. While there are so many apps of such different categories, you can call it as 'the era of mobile apps.
Apps to Entrepreneurs
It is an inevitable fact that mobile apps have made your life easy. Whether you want to book a cab or order groceries from themarket, an app can make things simple without any hazards. People who get the most benefits from the apps are the entrepreneurs. No matter how small business person you are, mobile apps can help you to make your online presence vivid.
No matter which business you run, you have to maintain the trends to achieve maximum target consumers. To keep up the pace, you have to be technologically advanced. Today, customers want facilities within no time, and that can be done by improving and updating latest mobile apps. For example, you run a hotel on a tourist spot. Now, if you are not present on the top lists of hotels on a mobile app that provides information about hotels, hospitals, market and all, you will surely get laid back than your contemporaries. So, it won't be a mistake to say that a business that is not technologically advance can't sustain in this modern world. Your customers only expect acute concentration on their demand and expediency that you have to provide them with lots of other facilities.
Which Mobile Apps You Can Download
This is avery difficult question to answer. Mobile apps vary from mobile platform to platform. What suits Android phones, won't available for Windows and iPhones. Moreover, there are huge ranges of applications which are designed for different purposes. Not only that, you can get myriads of apps under one category. For example, if you want a photo editing apps, you will get apps like BeautyPlus, FotoRus, PIP Camera, PIXLR and more. It is quite easy to get confused what to download and what not.
Still, you should look for apps that can fulfill your purposes. If you have iPhone, then downloading Billguard will be worthy. Being a business person, you have regular money transactions, right? if you download this app, you can connect your bank and credit card accounts to this app and get alert about any fraudulent activity from your accounts. So, you see how a mobile app can keep you safe and secured today.
Not only that, but there are apps which are exclusively made for the safety of women. Apps like V with U or Raksha are there where you can put your location details and phone number of your near ones. And no matter wherever you are if you face any difficulty, you can send your information to your near ones or the nearest Police Station.
Now, you see how the mobile apps have made your life tension free. Download what you need and enjoy the latest updates of those.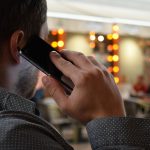 There was a time when mobile phones had a very limited use and the entertainment generation from the use of mobile phones was negligible but these facts have witnessed drastically changing figures since the last few decades. As of now, mobile phones have developed themselves into an undeniable necessity.